Design and construction of the air conditioning engineering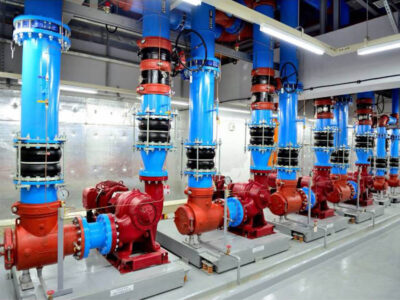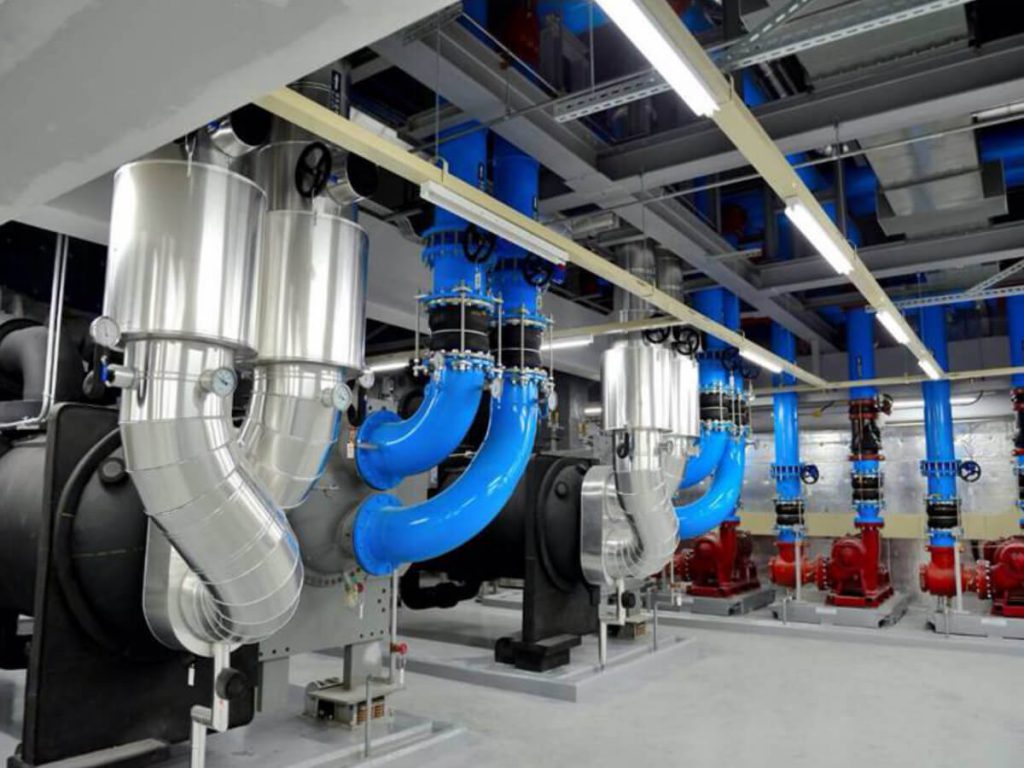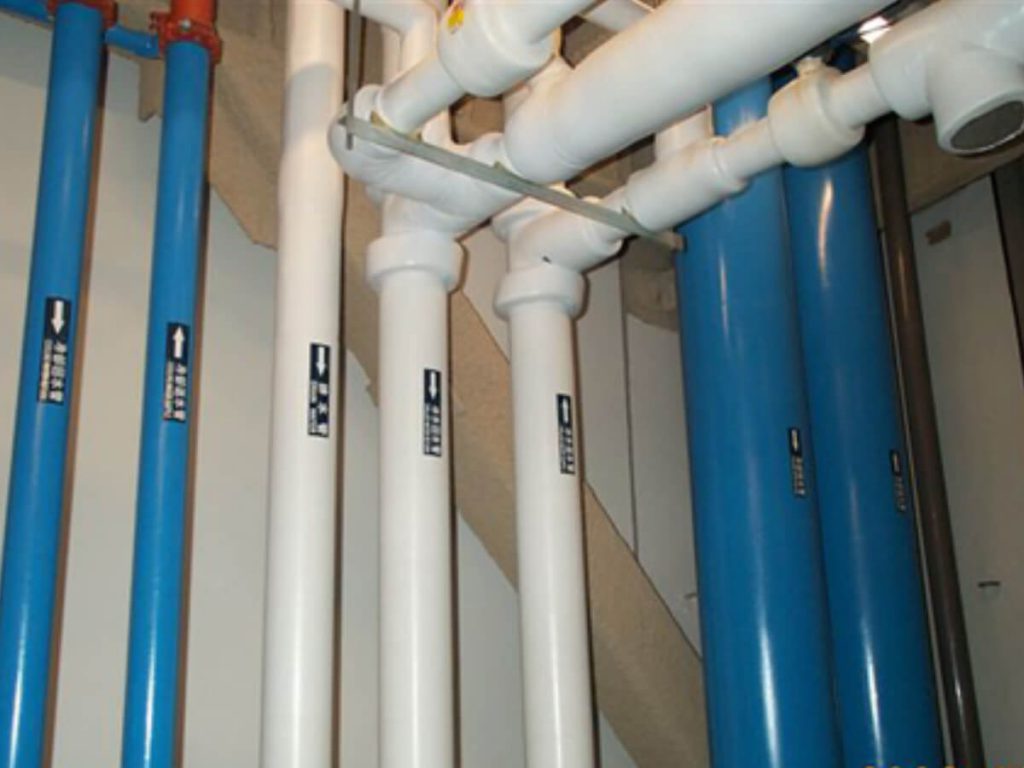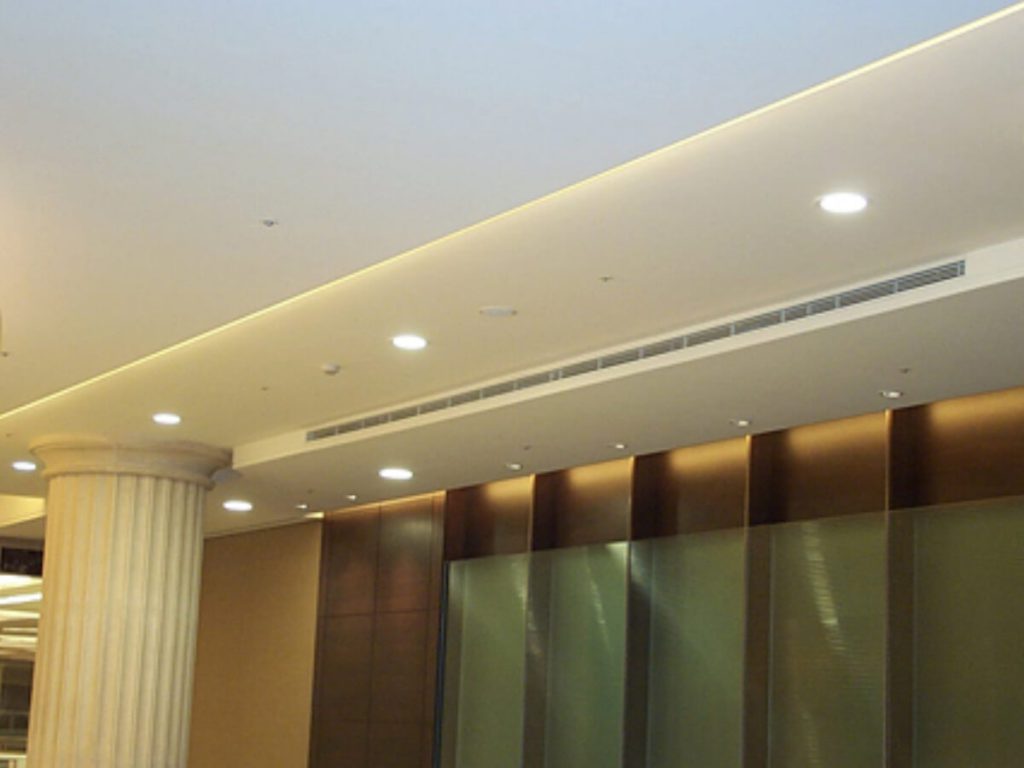 Air conditioning engineering is one of Dah Ching Corporation's core areas. Our dedication to this field has earned us praise among the professionals in this field. In the past we have partnered and accomplished many projects such as department stores, hospitals, spin and weave factories, as well as commercial and residential buildings. In these cases we have gain the respect and trust of our clients. To face the more competitive market in the future, we continue to improve our product while emphasizing the service to our customers.
Clean Room And Disinfection Chamber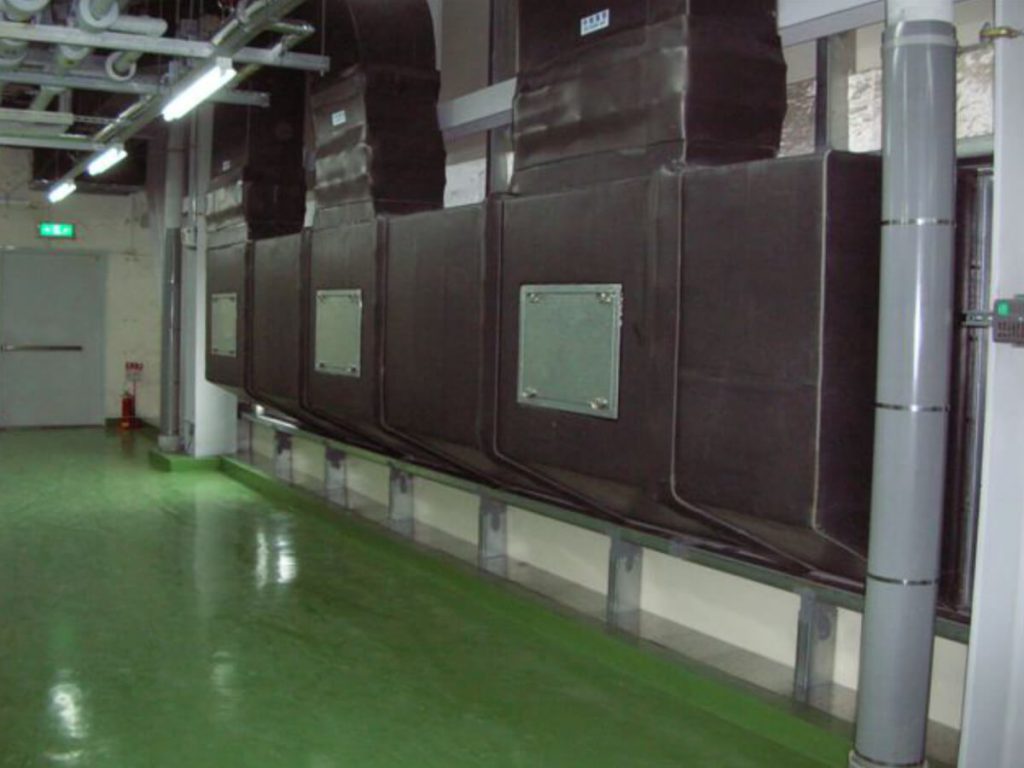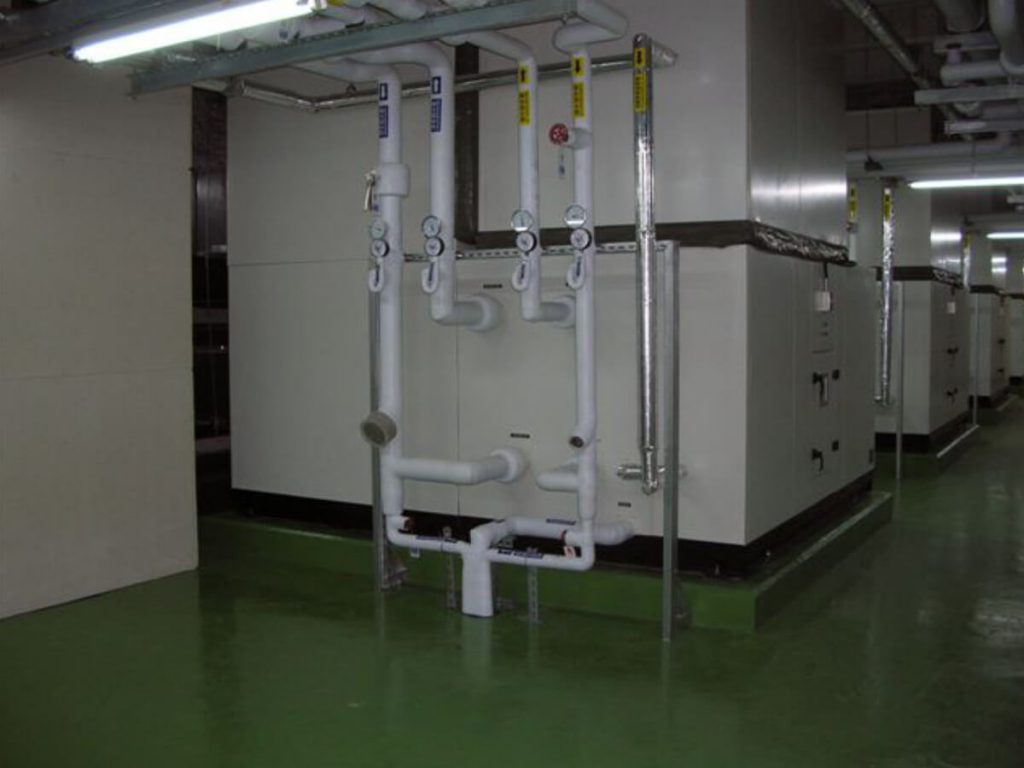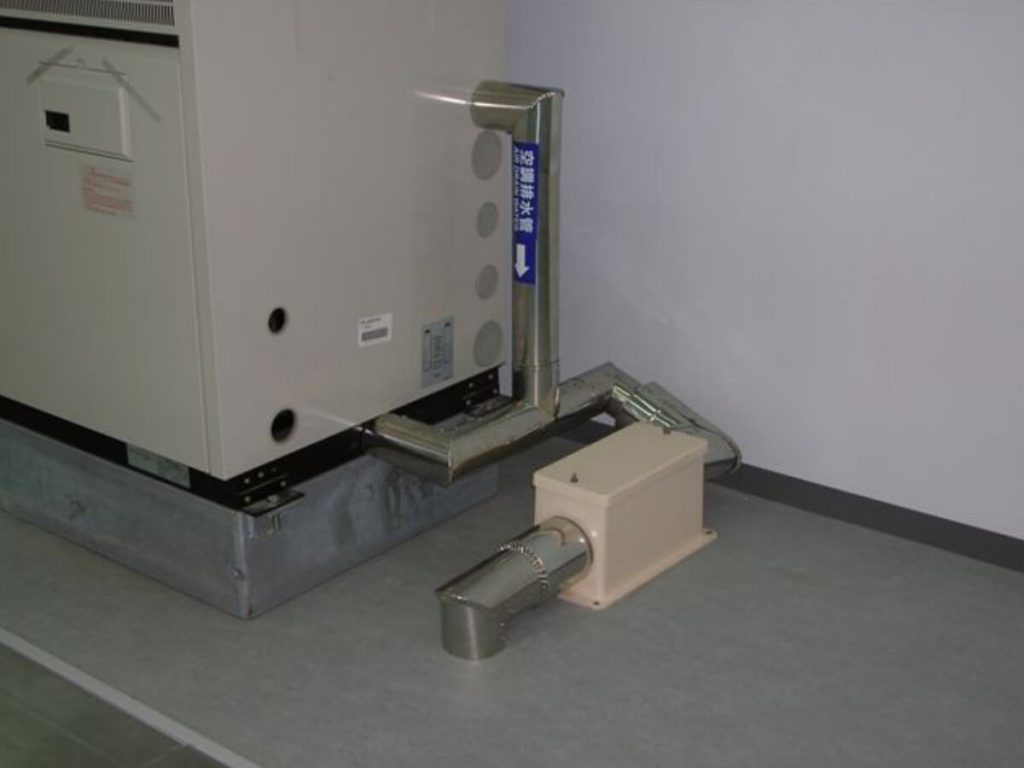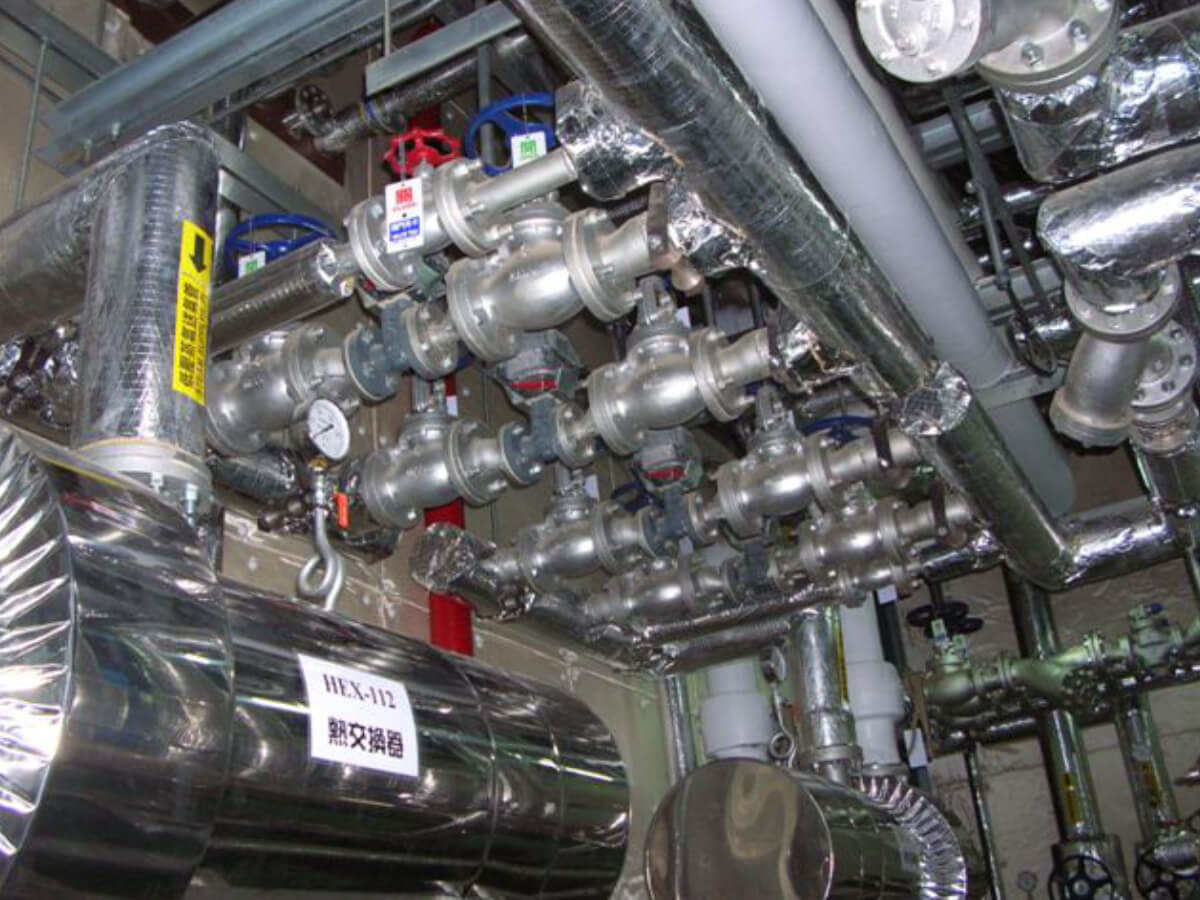 The industrial air conditioning is an indispensable part of Taiwanese industrial production. The design of disinfection system is the essential part of the air handling system. Our team of designers will build upon previous experience constructing such systems to design the clean room and disinfection chamber to fit the project's particular environmental details. Our clients can trust that our team can design the best system to fit their needs.
M.E.P (mechanical electrical and plumbing) and fire protection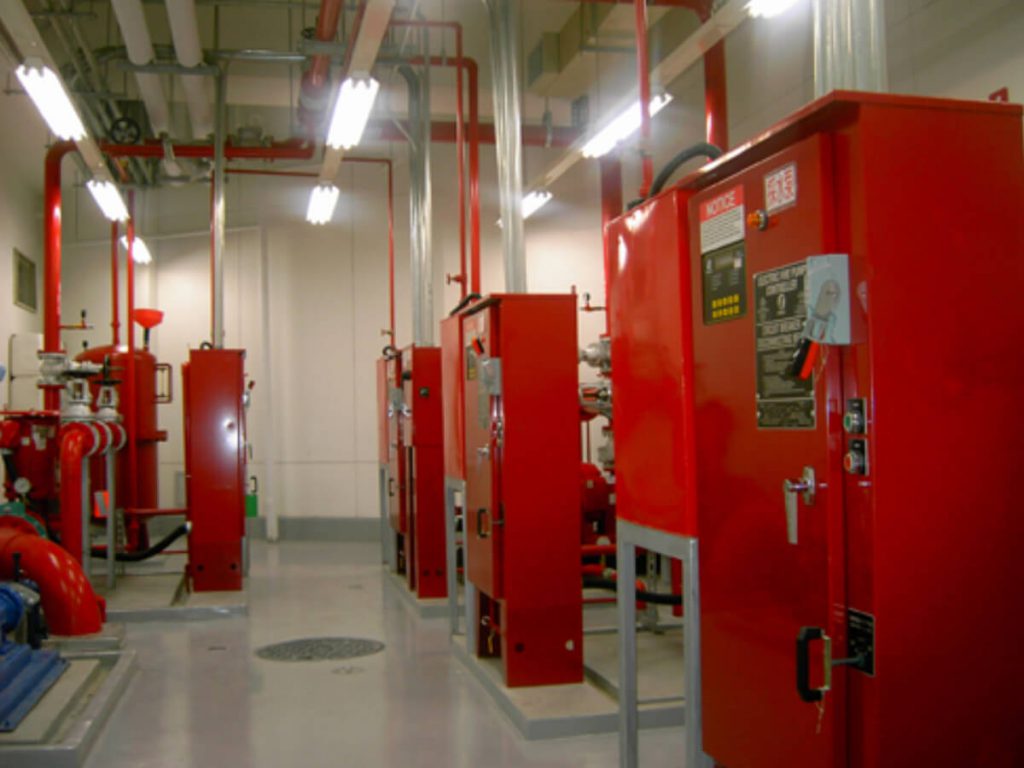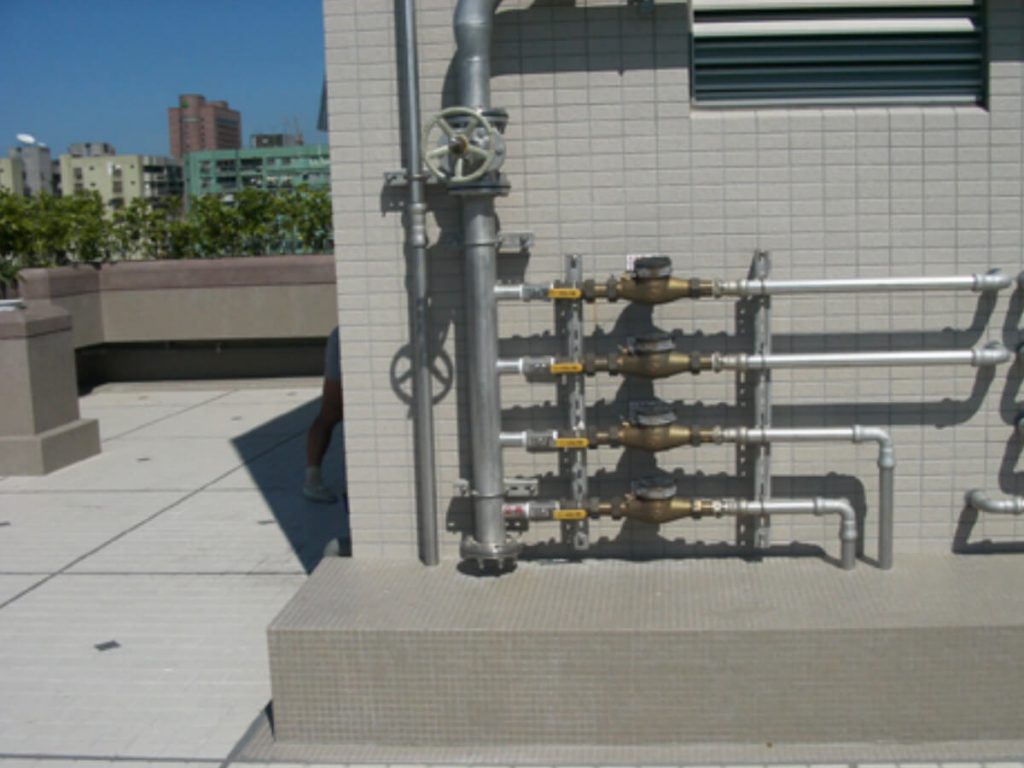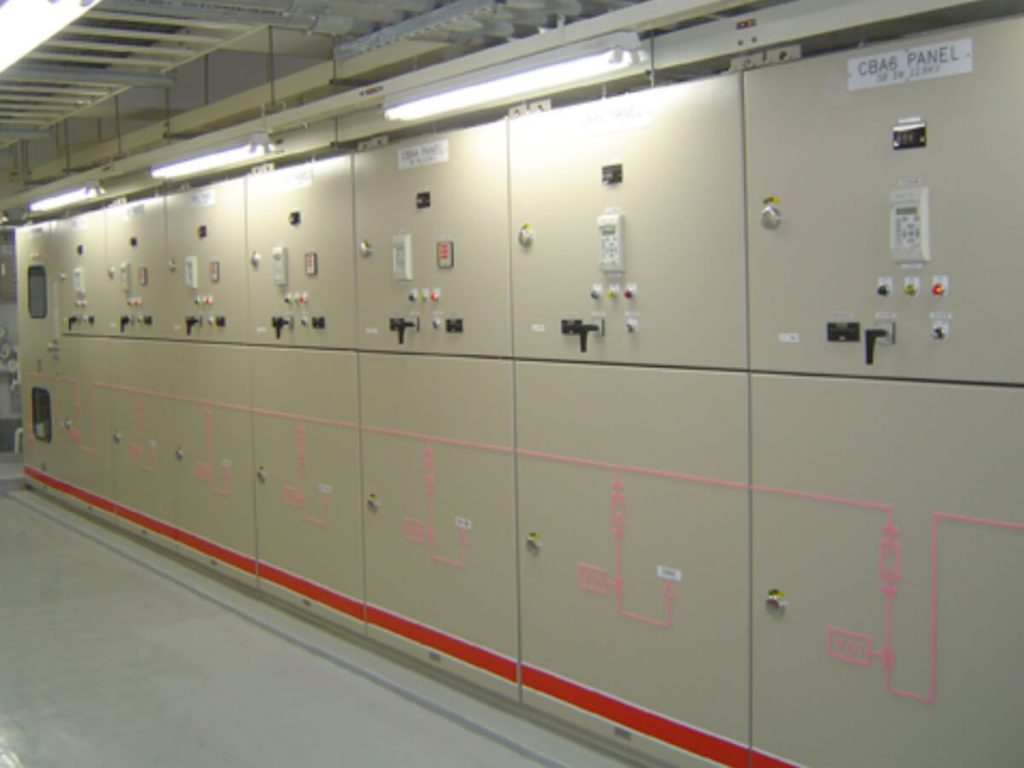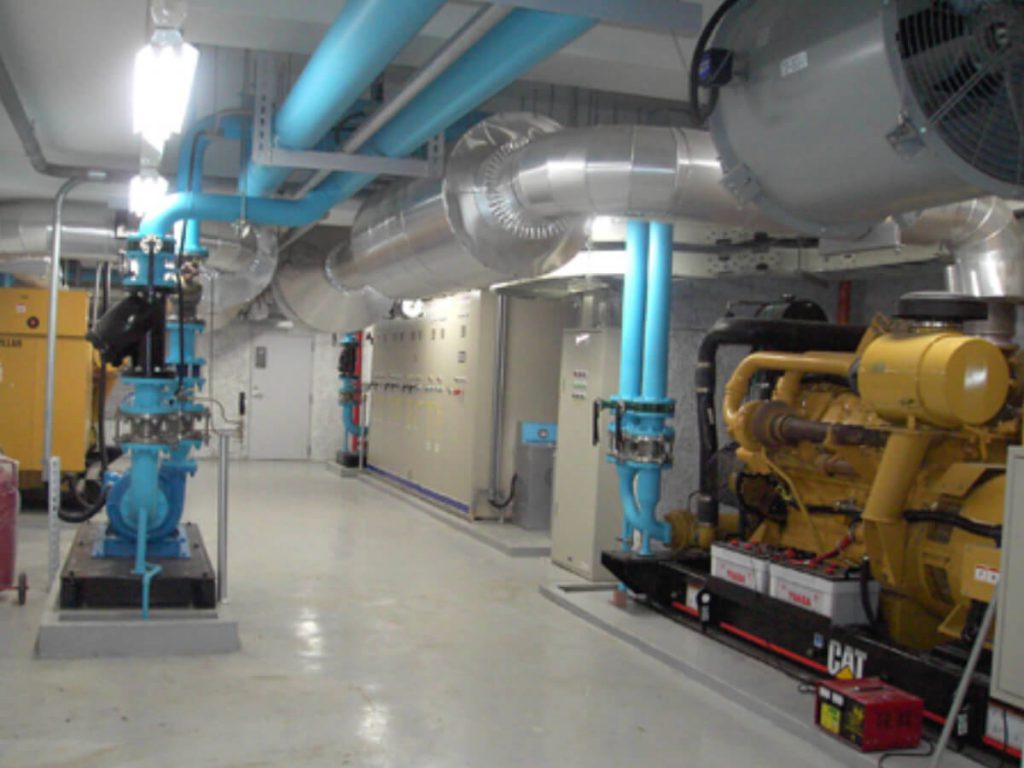 Electrical systems are an integral part of a building. Core to our design specialties is the MEP and fire protection systems. DC's conscientious and careful attitude throughout the whole process of system planning, constructing, and maintaining of the system is one reason our customers choose our service.
The electrical system upgrades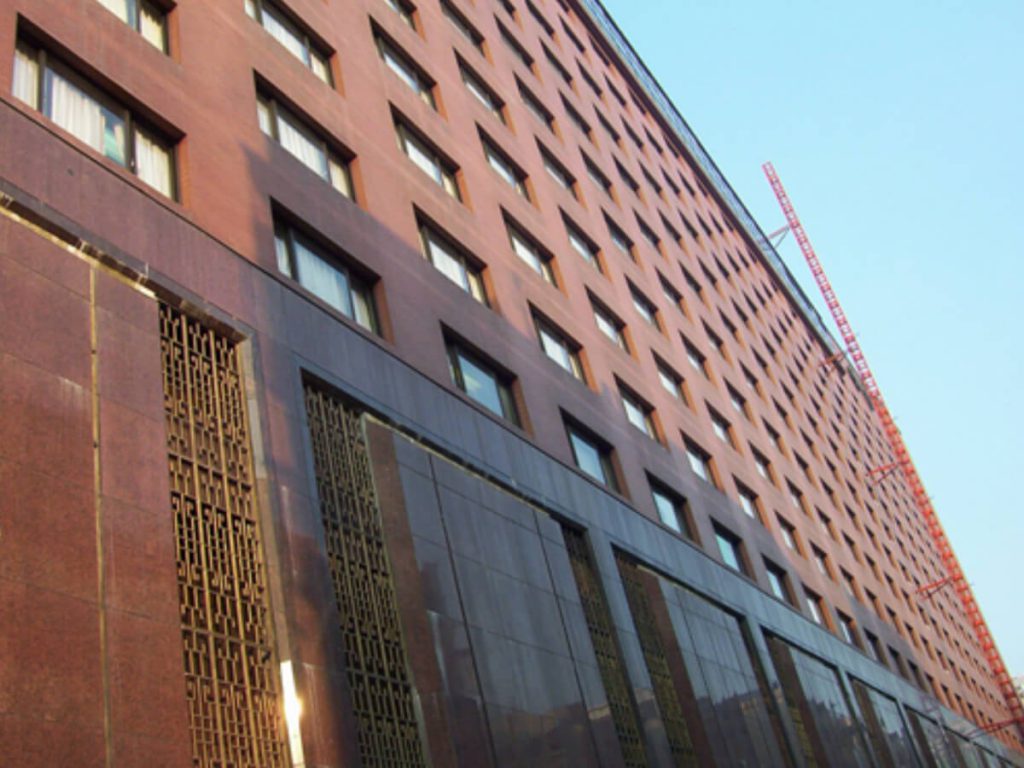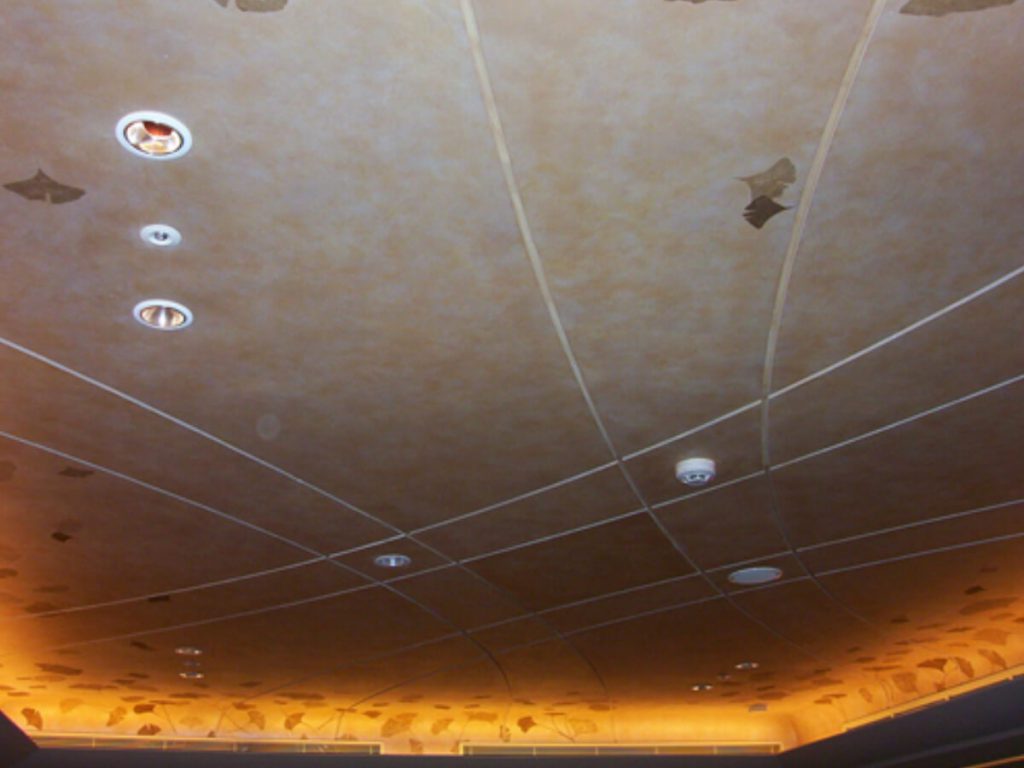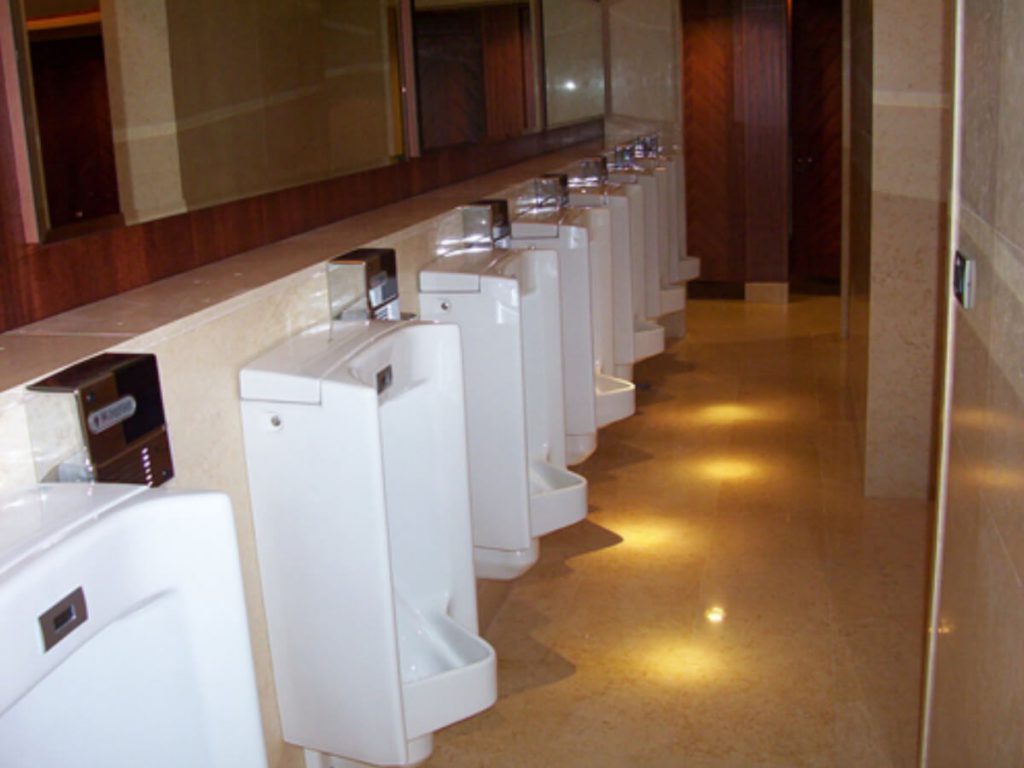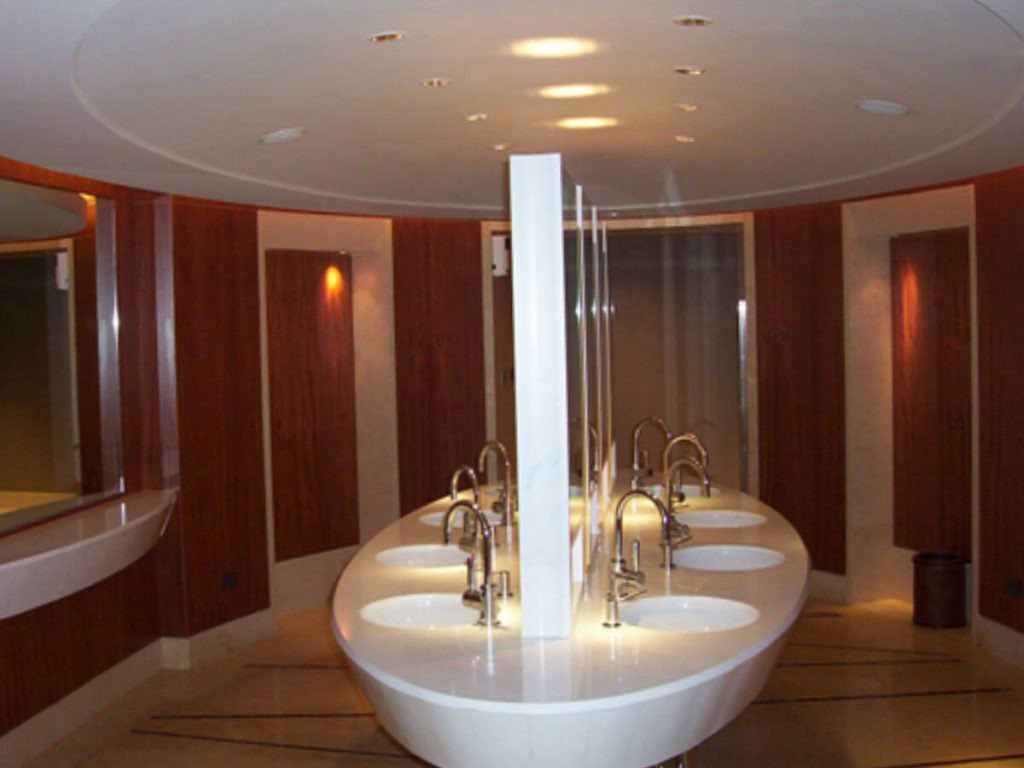 New construction enables the engineers to design a system from scratch. However, in building renovation projects, this is not an option. A number of considerations need to be taken into account, not the least of which is safety. If a building will continue to be used during the renovation, strict safety measures must be in place. DC has taken charge of projects including hotels and hospitals that must stay open during the renovation, allowing the old areas to seamlessly be transformed into new and more efficient spaces.
Engineering component import
Distributor for Chiller Unit and relating products of York Corp., U.S.A.