In recent years, the economic situation in Taiwan has improved. Along with it, the demand for highly controlled manufacturing environment has increased. Extensive experience is required in order to meet the ever-higher expectationsof customers.
Established in 1984, the Dah Ching Corporation is composed of engineers who have over 30 years experience in fields such as air conditioning, M.E.P (mechanical, electrical, and plumbing), and fire protection. We're proud of "special-cases" we have worked on in recent years, including projects as varied as commercial and residential buildings, department stores, factories, and hotels. In these cases, we provide comprehensive services designed to meet the needs of any client. These services include the planning, designing, constructing, supervising, finishing, testing, operating and maintaining.
Furthermore, through our diligent customer service ensures that clients are fully satisfied from start to finish. The Dah Ching Corporation sincerely wishes to contribute the best serving qualities toward our clients.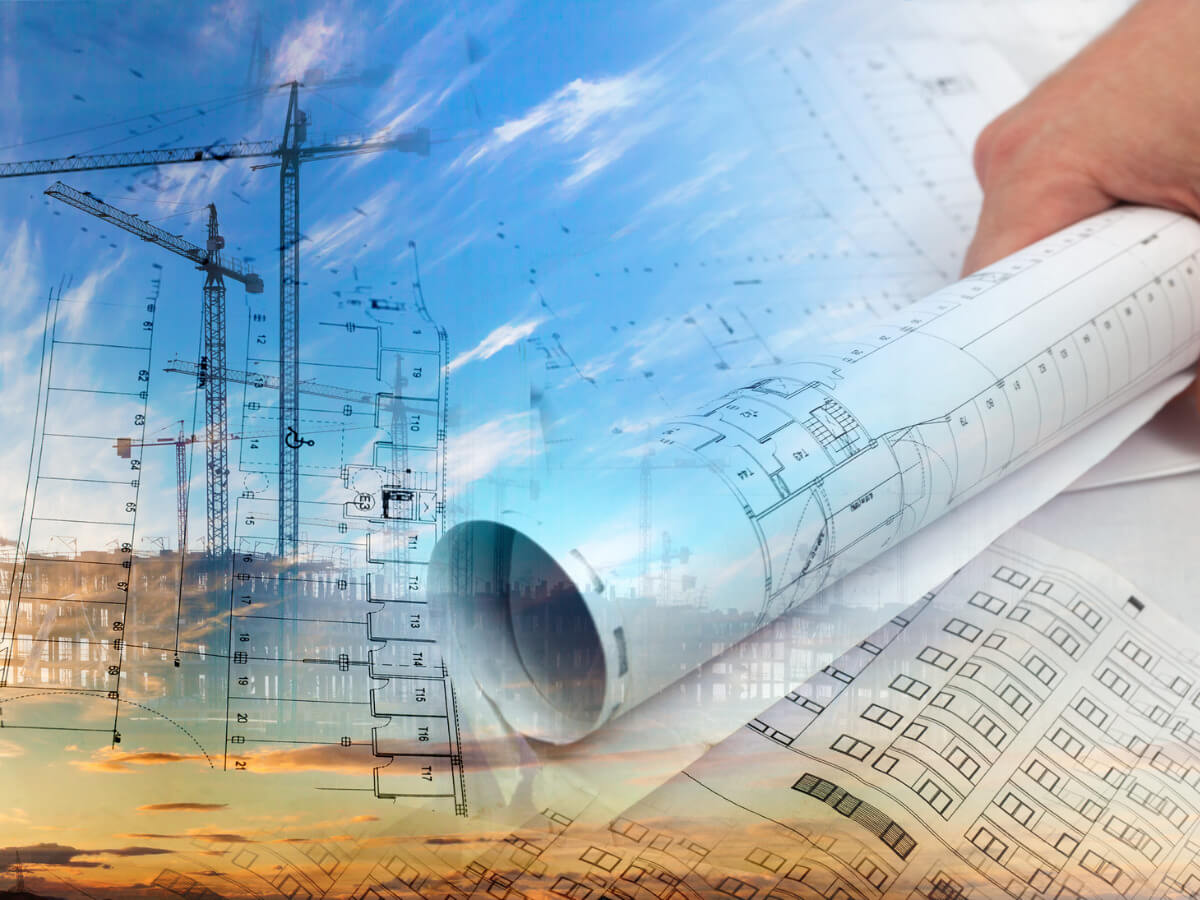 The ultimate milestone of the service industry is to be recognized and respected by customers. In order to achieve this goal, a company should have all its fellow workers abide by its central doctrine, which is the business concept of that company. In Dah-Ching, relying on the mutual compliance with our business concept by all of our colleagues, we can guarantee that our customers receive highest-quality works.Everyone should think positively, work happily and feel thankful every day.
Business philosophyInsist the best quality and control the cost strictly.Innovate and conscientious, with the supreme service.Always Work as a firm team, and share the fruitful result with each.To Fight together, and run forever.
Quality is never just stumbled upon, it comes from meticulous planning. Planning is a continuous process. After each project a team is assembled to ensure that the quality of the outcome exceeds the desires of the client. Our experience has taught us to strengthen gradually. Our management style seeks to always find ways to improve through the experiences in every project, gradually improving all aspects of our projects.
For this reason, our quality control policy is as follows:
→ Periodically audit and examine the quality, find problems, and fix them.
→ Continuously work on quality-control education and demand efficiency in work.
→ Evaluate risks, design a quality-control plan, take steps to prevent risks
→ Establish steady quality-control process, ensure expectations are met, learn from the experience.
→ Monitor all projects and assist managers in solving all problems.
→ Quality-control plans are produced by experienced engineers, reinforced by high-level managers, then put into practice by managers.